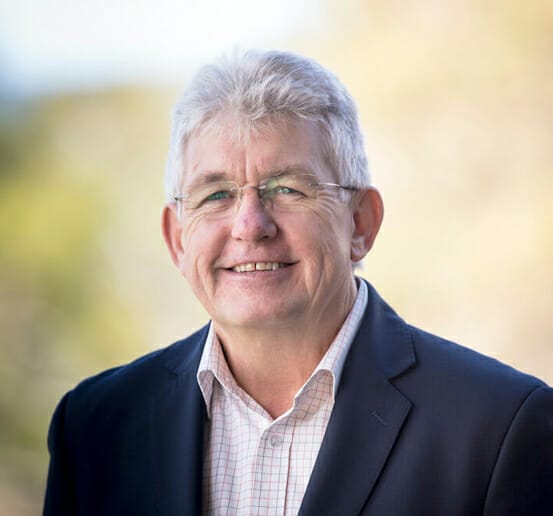 Bryan Hayes, Forico Pty Ltd
Our primary purpose is to represent the Tasmania's forest industries by working on policy and related matters with governments at all levels, in the media and in communities where forestry is often a major economic driver.
Tasmania's forest industry is diverse, and includes wood and fibre production from native forest, hardwood plantations and softwood plantations grown within the State, which is backed by a world-class forest management system that continues to deliver sustainable forest management. The formation of the organisation heralds a new era of cooperation between all parts of the industry.
Nick brings very finely-honed advocacy, lobby and policy development skills.
Nick's previous role with the Tasmanian Farmers and Graziers Association, as deputy CEO, provided him with long-term experience within a membership-based organisation in dealing with land and resource use issues.
He has qualifications in biosecurity, banking & finance, and farm management.