26 May 2022
MEDIA RELEASE
Tasmanian Forest Products Association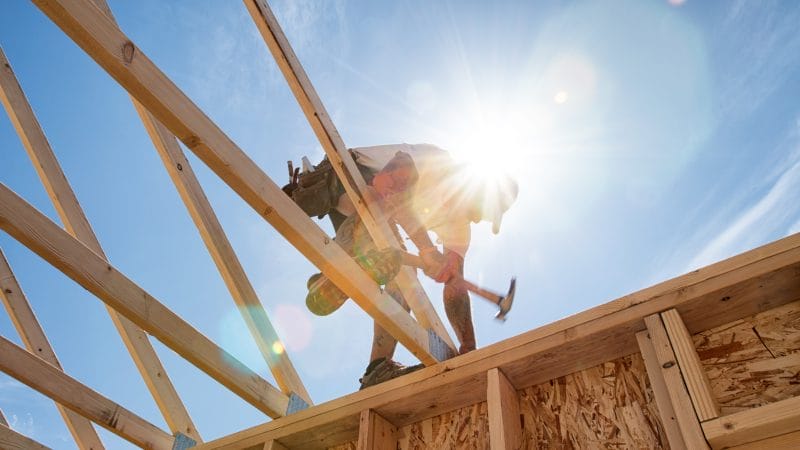 The Tasmanian Forest Products Association welcomes the government's budget commitment to build 10,000 new homes by 2032 as part of our 10-year $1.5 billion housing package.
Nick Steel, CEO of the Tasmanian Forest Products Association said, "today's announcement comes at a crucial time for housing supply in Tasmania."
"Critically, the government has also recognised the urgency of ensuring domestic supply including softwood framing and hardwood timber for floors, doors and windows through their $200,000 investment in resource security in the Forestry Sector, designed to inform the Government's strategic approach in achieving long-term sustainable wood resource security."
"Timber is in such high demand already, and without a plan to get more trees in the ground they will find themselves falling short of these targets," said Mr Steel.
"The TFPA and our members look forward to working closely with the state government, to put a plan in place, that will achieve domestic timber security and that will continue to provide renewable and sustainable building products that underpin our construction sector" Mr Steel concluded.
ENDS